The Polish-American Freedom Foundation (PAFF) is an American public charity actively involved in projects aimed at supporting local development in Poland. PAFF was established in the U.S. by the Polish-American Enterprise Fund. In 2000 the Foundation opened its Representative Office in Poland and began carrying out its mission. The Foundation pursues its goals through programs implemented in the following areas: initiatives in education; development of local communities; sharing the Polish experiences in transformation.
PAFF finances its activities from revenues generated by its endowment, the source of which was the Polish- American Enterprise Fund. The Fund has transferred approximately $255 million to the endowment. Since 2000 the Foundation has disbursed more than $200 million for its programs in order to bolster civil society, democracy, promote equal opportunities and social development with a special focus on initiatives aimed at leveling the playing field in education as well as reinforce citizens' potential, particularly in villages and small towns. Since 2000 the Foundation was able to finance 29 700 scholarships for young people from low-income families, train 100 000 teachers in modern teaching methods, implement 15 000 local projects addressed to hundreds of thousands people as well as carry out 37 000 educational projects in 2 500 schools participated in by 13 500 student-volunteers.
More information: www.pafw.pl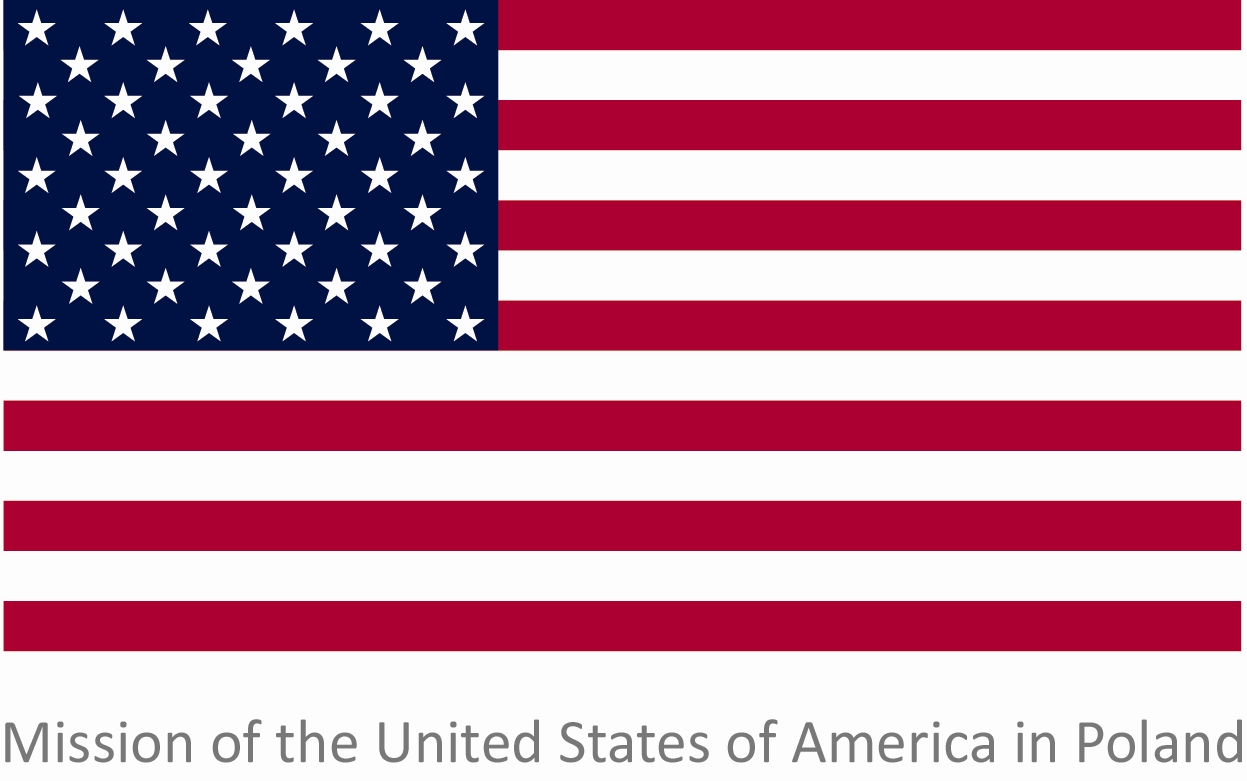 The United States Embassy in Warsaw protects and promotes American interests and develops relations with Poland through contacts with the Polish government, business, labor, agriculture, media and education leaders. Led by the United States Ambassador, the Embassy team explains and advocates the position of the United States Government on bilateral and multi-lateral political, economic, social, and scientific issues; carries out a wide-ranging assistance program designed to help promote democracy and a strong market economy in Poland; promotes the sale of American goods and services and American business interests in Poland and the region; provides visa and other documentary services to foreign nationals; facilitates cultural and educational exchange between the United States and Poland; and maintains contact between the Polish military services and their United States counterparts while facilitating cooperative activities in the region.
More information is available at: https://pl.usembassy.gov/pl/

Educational Enterprise Foundation was established in 1991 by the Polish-American Enterprise Fund and the State Treasury. The mission of the Foundation is to support the development of intellectual asset for the market economy. EEF accomplishes its mission by undertaking the endeavors to contribute to equalizing educational opportunities for young Poles both nationally and internationally. These actions are targeted at increasing the availability of studies for young people coming from rural areas and small towns and providing a comparable level of education, so that Polish graduates could be effectively competitive on the international labor market. The Foundation has 28 years of experience in the implementation of scholarship programs, academic and social, in which students were awarded over 46 000 scholarships. More information: www.fep.lodz.pl